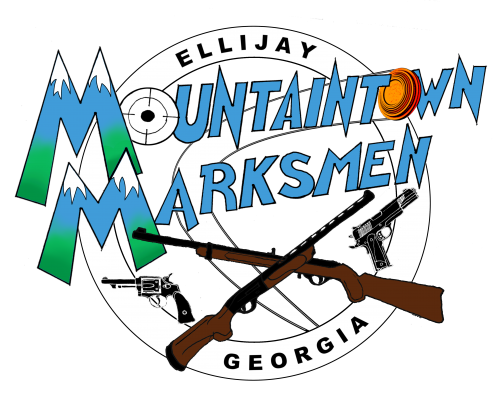 Mountaintown Marksmen Shooting Sports Team
is a youth rifle, pistol, and shotgun competitive shooting team located in North East Georgia. We currently have members on the team from Gilmer, Pickens, and Cherokee Counties.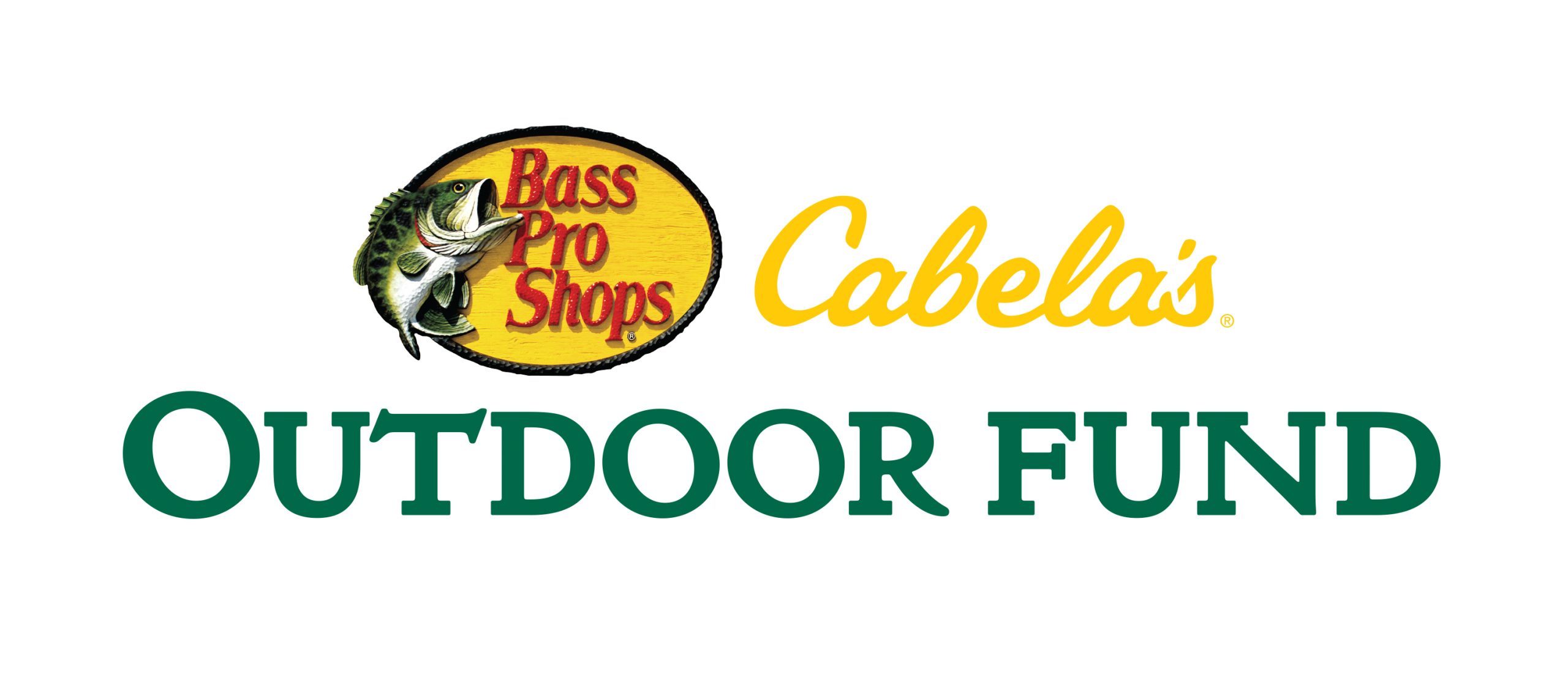 We would like to thank Bass Pro Shops / Cabela's Outdoor Fund for their generous support to our team.  We were fortunate enough to receive a grant from them to purchase a complete steel set for us to use at practice and competitions.  Thank you! 
Sponsors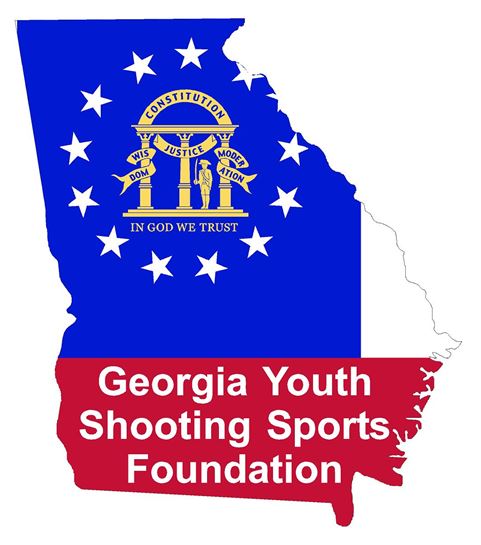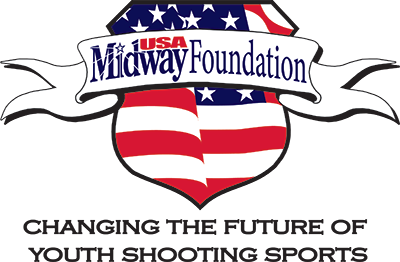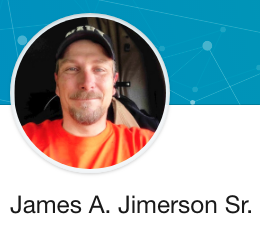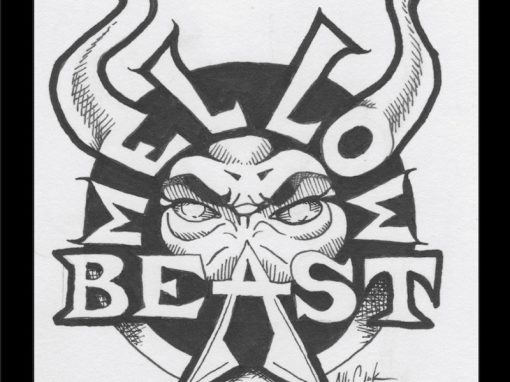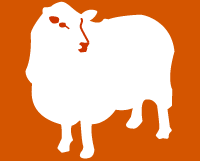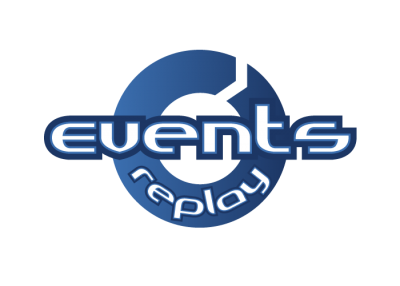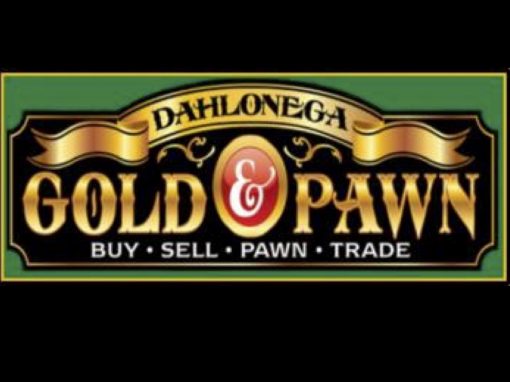 Endowment
Tax deductible donation. Donating to our endowment fund helps us grow funds for long-term team support.
Ready Aim Fire!
Mountaintown Marksmen introduce school-age youths to the shooting sports and to facilitate their continued involvement by providing, promoting, and perpetuating opportunities to safely and enjoyably participate and compete in a high-quality, team-based sport led by trained adult coaches focused on enhancing the personal growth and development of their athletes.
Contact Us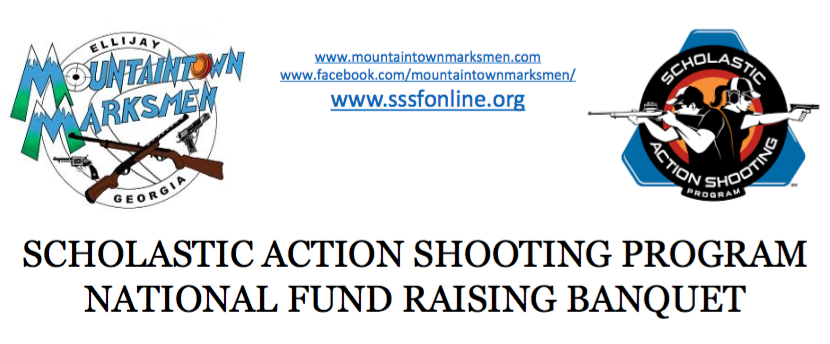 PowerPoint Presentation You won't want to miss the FIRST EVER SASP National Fund Raising Banquet in Georgia! All proceeds support SASP youth shooting programs and scholarships! Date: April 4, 2020 Doors Open: 5:00 pm Dinner: 6:00 pm Location: Georgia Racing Hall of...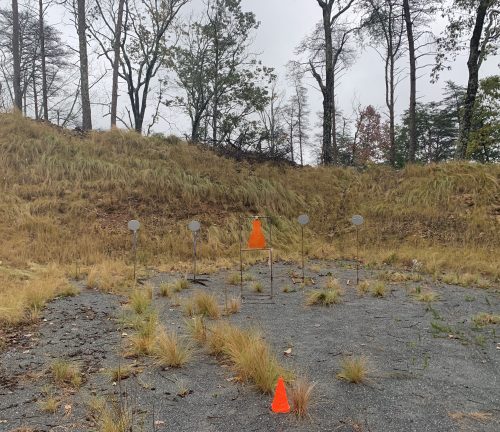 Speed shooting on steel targets, which is unique to our program, combining the best features of other disciplines to allow student athletes to practice and participate in exciting matches with less specialized equipment.
Shotgun practice at the range with the instructor. Those clays never saw what was coming.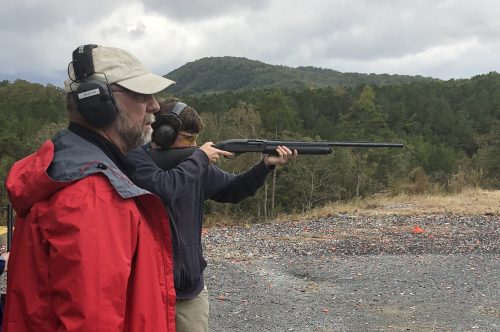 Mountaintown Marksmen Shooting Sports Team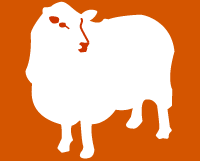 Shepherds Loft's "Give Back" program donates 20% of the monthly website services paid from Mountaintown Marksmen referrals. For example, when the Mountaintown Marksmen refers a business level customer to Shepherds Loft it earns $158 per year in donations. Click the button below to view their services.