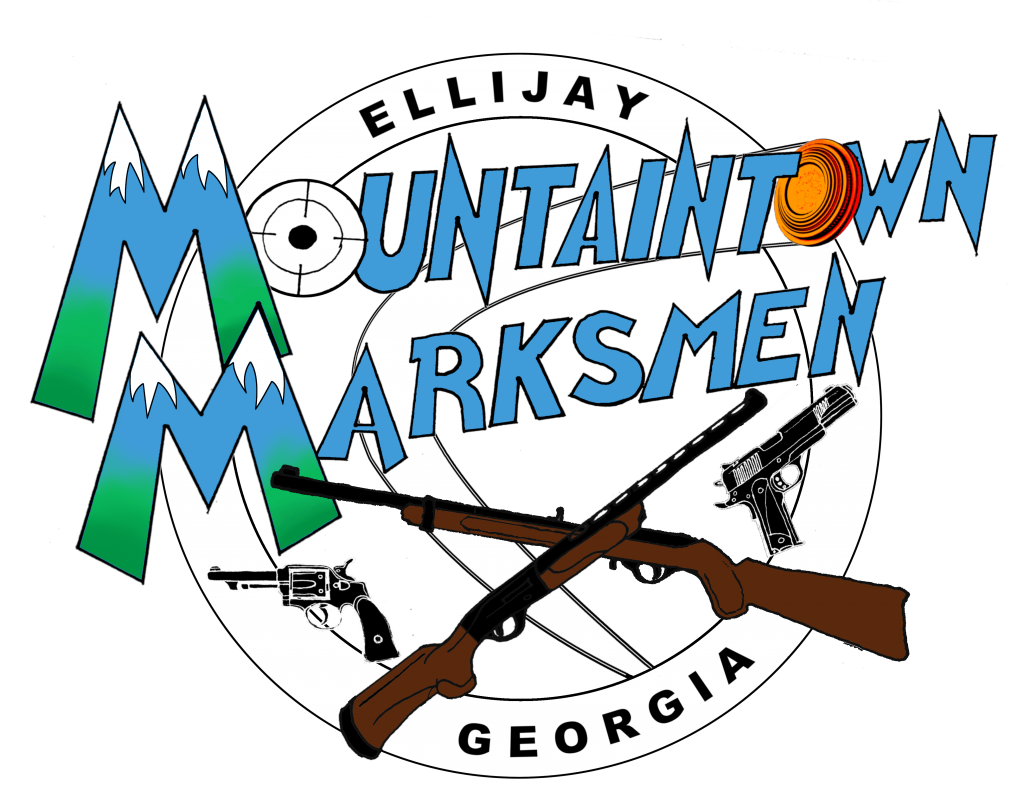 PowerPoint Presentation
You won't want to miss the FIRST EVER SASP National Fund Raising Banquet in Georgia!
All proceeds support SASP youth shooting programs and scholarships!
Date: April 4, 2020
Doors Open: 5:00 pm
Dinner: 6:00 pm
Location: Georgia Racing Hall of Fame
415 GA-53 Dawsonville, Georgia
Tickets: $35.00
(email mountaintownmarksmen@gmail.com, send us a message on our facebook page, or call 850-543-6002 for tickets)
We'll have silent and a live auction with door prizes including guns and much more!
Come out and support the Mountaintown Marksmen Shooting Team and the Scholastic Action Shooting Program!
Dinner will be margarita pork lion with baked potato, toppings bar, green beans with onion and bacon, salad, bread and drinks